Welcome to Real Body Spa –
a place for relaxation and beauty
Best Body massage center in South Delhi. Our Massage parlor is in Mahipalpur, which is very close to New Delhi International Airport. Our expertise is Thai, Balinese and Swedish Massage.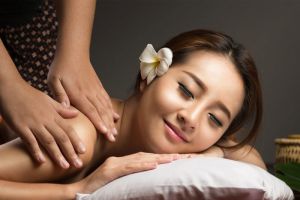 Treatment often begins with the feet and gradually moves upwards towards the head. Rhythmic compressions, rolling of limbs, and gentle rocking are thai massage methods employed in order to relax and realign energies in the body.
Rs. 2500/60 Min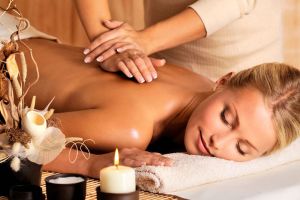 Swedish massage facilitates efficient circulation for better tissue oxygenation and detoxification. It involves mild, moderate or deeper strokes on thebody parts to target tissues and muscles for maximal pain relief, stress release and relaxation.
Rs. 2500/60 Min